More pictures of U.S. National Parks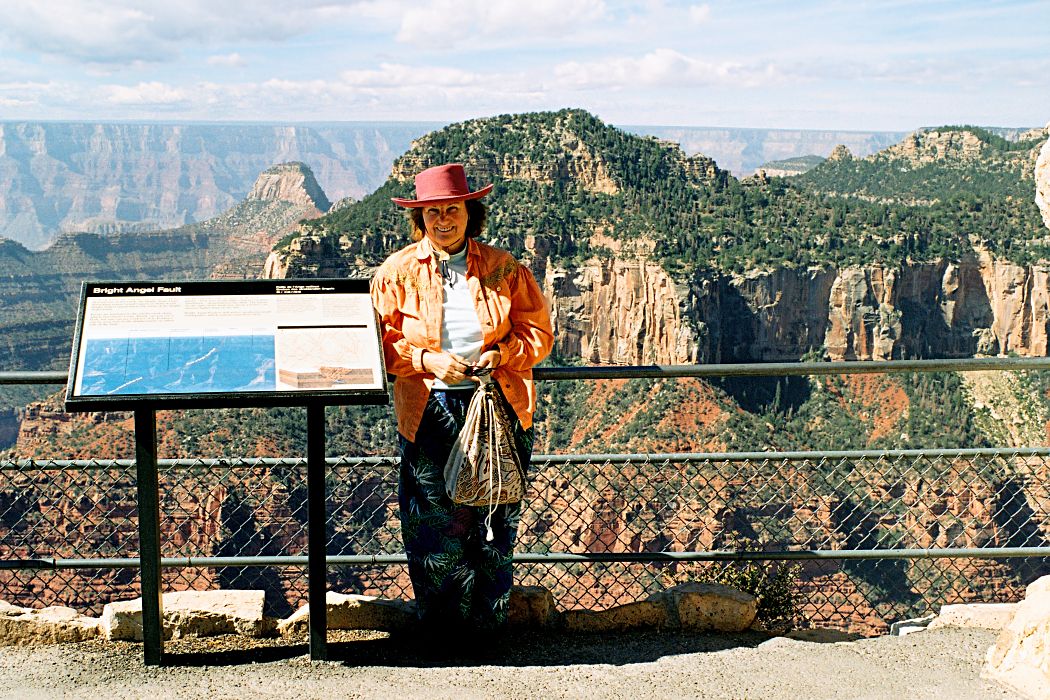 Grand Canyon NP, North Rim
Tove at Bright Angel Point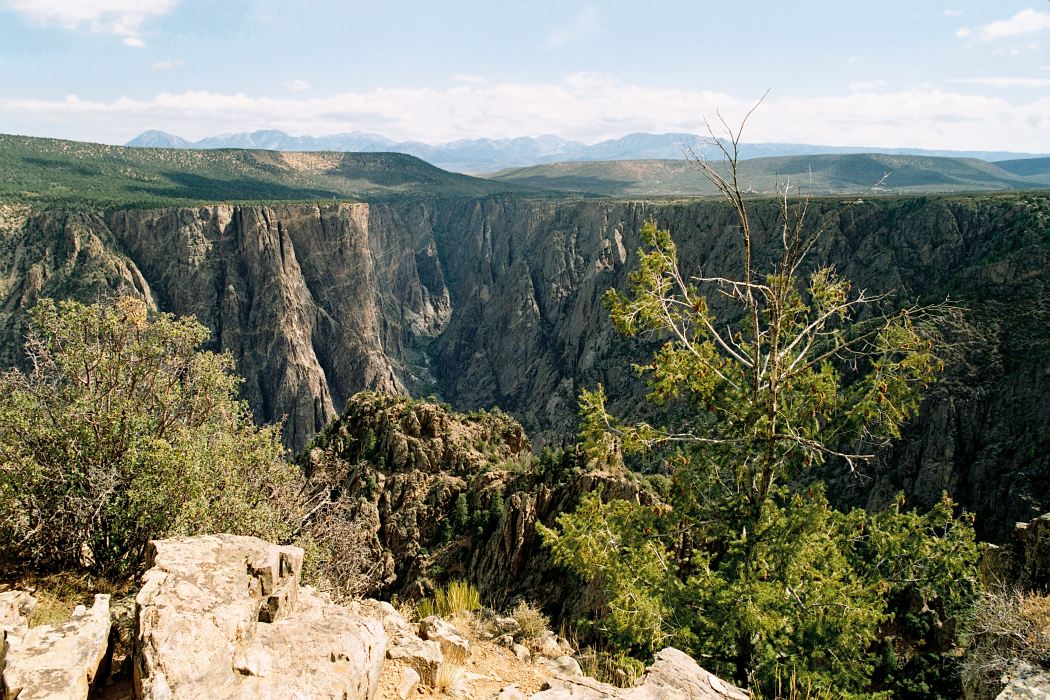 Black Canyon of the Gunnison NP
View from Rock Point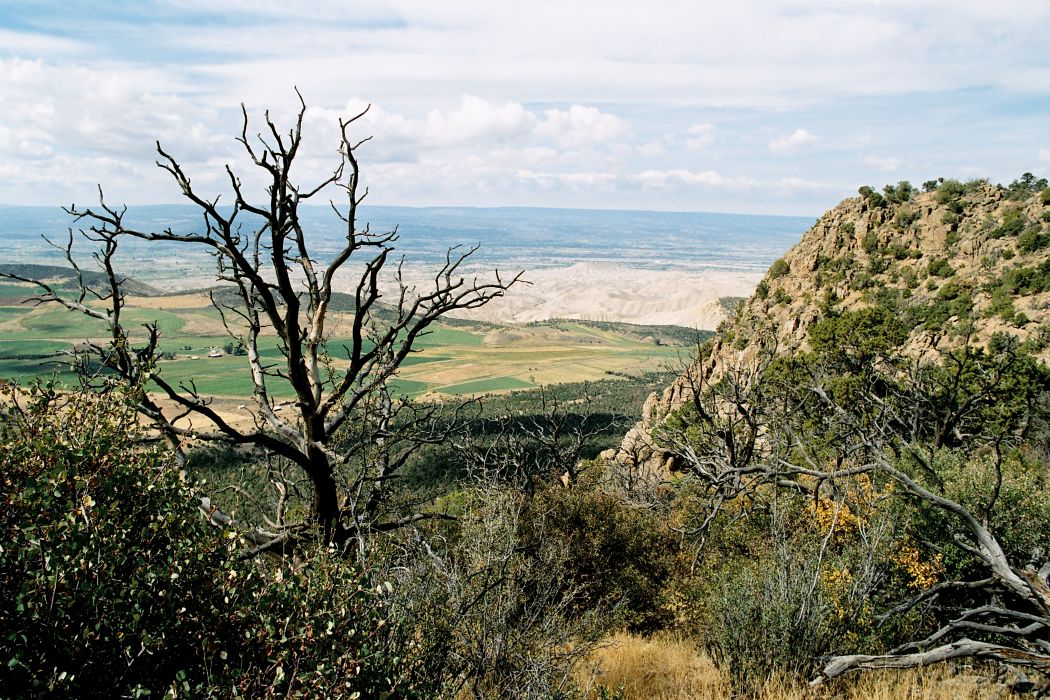 Black Canyon of the Gunnison NP
View from Warner Point Nature Trail
Another picture of the Black Canyon is on my page Images manipulated with GIMP.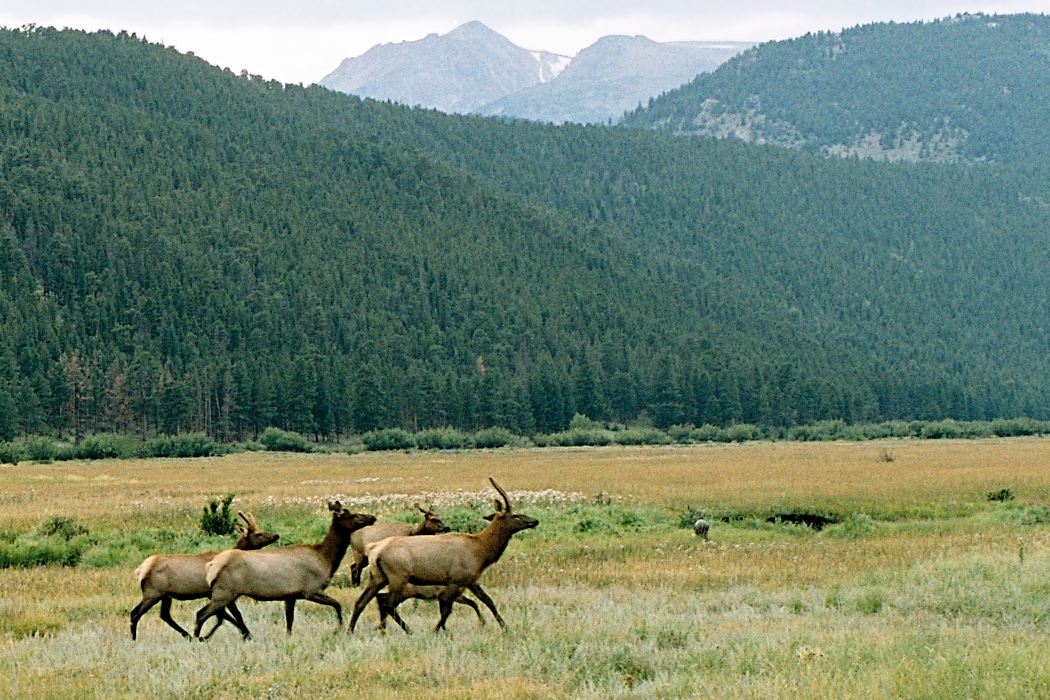 Rocky Mountain NP
Elk near Moraine Park Museum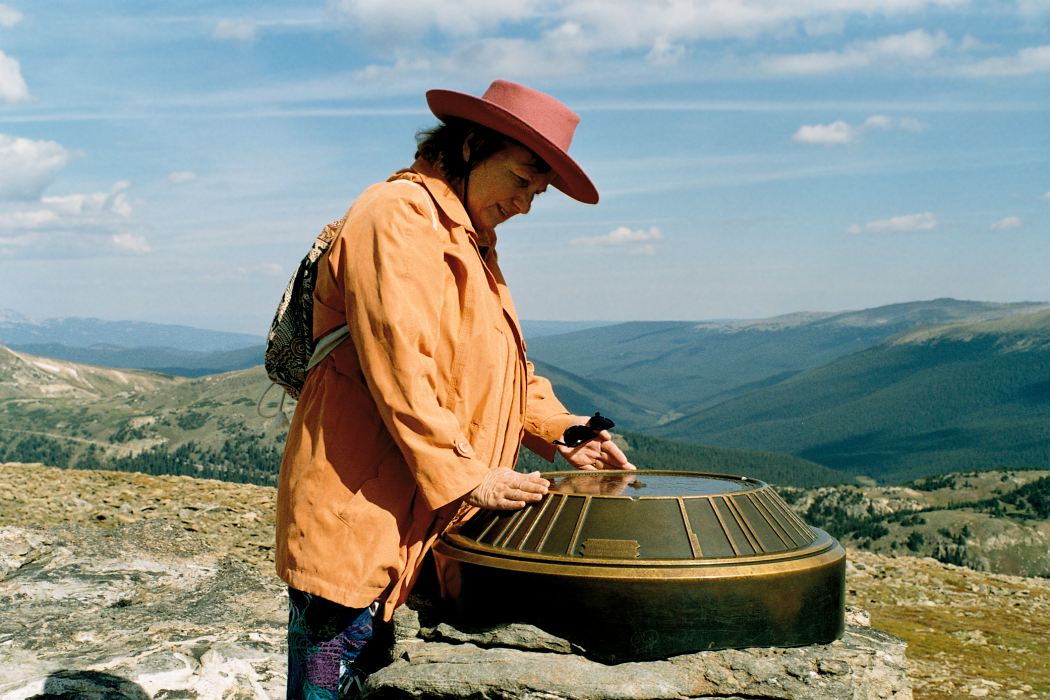 Rocky Mountain NP
Tove at Rock Cut (3744 m above sea level)
The photographs were taken between 5 and 10 September 2003.
The camera used is an old PENTAX with a 50 mm 1:1.4 lens. A Kodak 100 ASA Farbwelt 35 mm negative film was used. It was developed and scanned on a GRETAG minilab which writes 2100 x 1400 pixel TIFFs onto a photo CD. Unfortunately, the blue sky turned out grainy. The images were edited with GIMP. The first step was to creating a selection used to blurring the sky. The next steps were to removing blemishes, making occasional adjustments for brightness and color saturation, scaling the images down to 1050 x 700 pixels and finally converting them to JPEG (quality setting 80%).
| | | |
| --- | --- | --- |
| | | Biosphere 2 |